Lifestyles Realty Professional Agents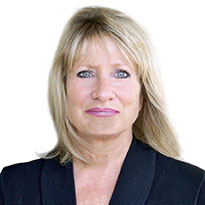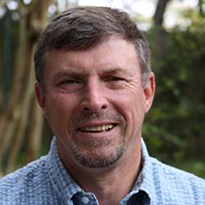 Lee Woodley
Email: lee@mylifestylesrealty.com
Office Phone: 615-446-3222
Cell Phone: 850-585-5491
Lee is a full-time realtor, joining the Team after 6 years as a licensed commercial and residential appraiser in Florida. Lee is a retired US Air Force veteran, putting his skills to work helping people find happiness in their new home. Put Lee's experience and training in logistics, real estate, management, and exceptional customer service to work for you today. Let's get moving, whether to or from central Tennessee, he wants to help!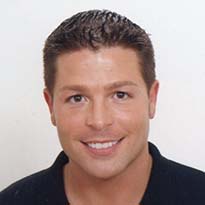 Rodney Turner
Email: RSTBrentwood@aol.com
Cell Phone: 615-568-0266
I have always been an outgoing person, a nurturer of people and their needs. Having been artistic all my life, I love seeing different home styles. I enjoy being able to listen and give my client suggestions to help them with the purchase of a home that suits there needs and wants. I smile a lot and I like to see others smile as their future home becomes a rewarding lifestyle experience.
Coming together is a beginning. Keeping together is progress. Working together is success. -Henry Ford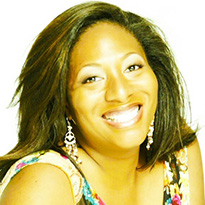 Tim Hendricks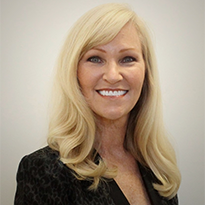 Jessica Young
Email: homesweethomellc@mail.com
Cell Phone: 615-482-2192
Understanding that buying or selling a home is a major life experience, my goal as a REALTOR is to make the process enjoyable and stress-free for my clients. I look forward to walking my clients through the process of selling a current home and also helping them find the home that fulfills their expectations.